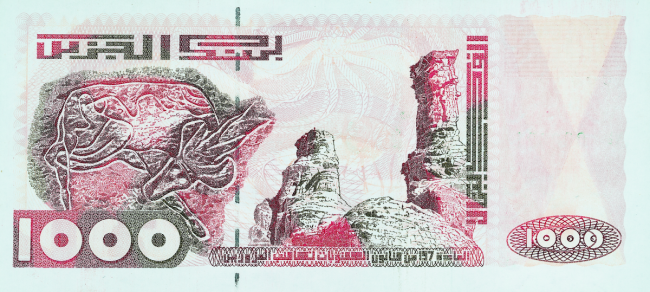 High Security Printing
The tax label printing machines from Goebel are prepared for the needs of security and flexibility. Substrates such as extremely thin paper, also self-adhesive on request, are processed by our machines in the highest quality.
Banknote printing is a traditional manufacturing process with large quantities of the same products and very long ciruclation times. These are requirements that are perfectly matched to our printing technologies. Banknote printing requires state-of-the-art security measures to protect currencies against counterfeiting. All of the state-of-the-art technologies that are used in banknote printing today are available in web-controlled banknote production lines from Goebel.
Security Printing
Goebel offers all-in-one hybrid printing presses equipped with all high-security printing technologies. These are of great importance for the processing of banknotes, hybrid substrates and especially polymers. These include gravure printing, simultaneous offset printing, screen printing, hologram application, numbering of letterpress printing, coating, automatic counting, inline quality inspection, foil, cutting and packaging.
For all types of non-banknote security printing applications, e.g. tax labels, visa stickers, passport pages, etc., Goebel offers a hybrid printing machine that is configured and built to order, including all necessary printing and processing technlologies, such as offset printing, flexographic printing, screen printing, gravure printing, film printing, inkjet printing and many more. The combination of these technologies guarantees the highest level of security for those applications.
The specific combination of these printing technologies forms our core competence.