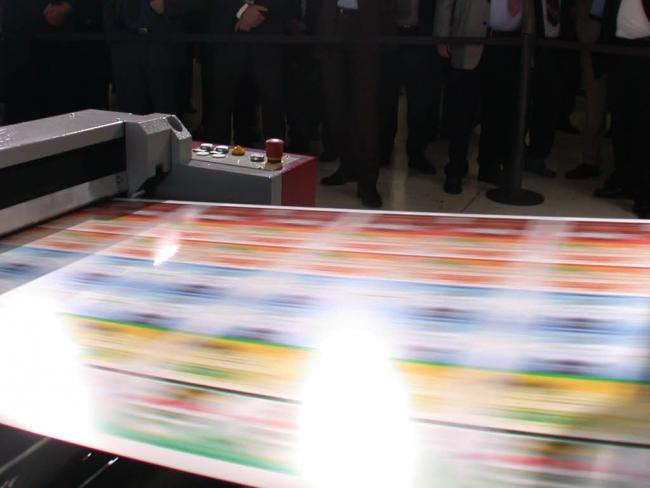 As product-cycles keep decreasing and designs becoming complex, organizations look for greater flexibility and consistent quality. FMCG industry must tussle with design, legal requirement, and cost of packaging on multiple fronts. Goebel fulfills this demand by offering webfed offset printing solutions, which means plates (offset) can be changed inhouse and changeover time can be reduced drastically.  
Offset printing is the best option for performing shorter runs because it enables to produce different color densities next to each other. The density control makes it feasible to add multiple jobs in the web width in a single run. It works best for printing numerous SKUs in a single run. 
Tell us about your needs
Please use the below link to give us all the details of your requirements.