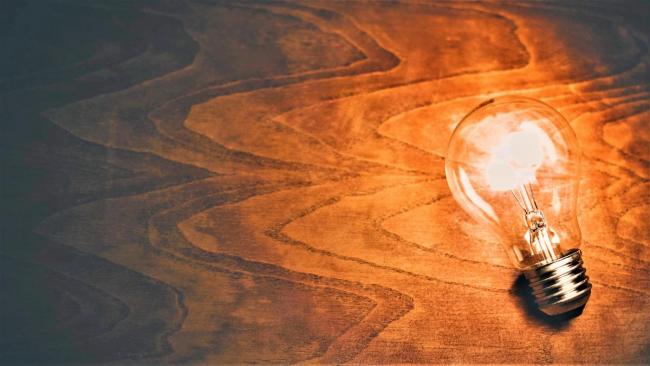 Innovation
Goebel - with 170 years of experience in providing continuous innovations from in-house developments such as the Intaglio Simulator and the high-precision plate bender to developments worked out with partners, Goebel stands for innovative printing solutions.
The trade name "Goebel" is based on continuous innovations over many decades of history. Innovations are the key to the Goebel Group.
The Swiss Competence Center Goebel in Eschenbach continuously displays striking innovations of the Goebel Group and its industrial partners.
One current example of innovation is the Intaglio Simulator, which offers enormous advantages to the security printing industry. The task of the Intaglio Simulator is to simulate and optimize, i.e. testing, various scenarios in intaglio printing (gravure printing process) on a laboratory scale.
The high-precision offset and letterset plate bender from Goebel goes far beyond the known precision of the plate bending technologies available in the industry. It has been specially developed for VSOP technology to significantly reduce waste and make-ready time.
Another impressive example of the latest innovation from Goebel is the "True Rainbow Printing" unit with a double ink tray. It guarantees long print runs for security printing, with a minimal waste and minimal make-ready time in a professional manner while maintaining the quality of banknote printing.
Intaglio Simulator
Ink is expensive and corrections are time-consuming and resource-intensive. With the "Intaglio Simulator" you save time and money.
Plate bender
The "High Precision Plate Bender" precisely aligns the printing plates with measuring elements exposed to the printing plate before they are precisely bent.
Offset Rainbow Printing
Goebel developed the solution in order to have processes like "Offset Rainbow Printing" in one pass.