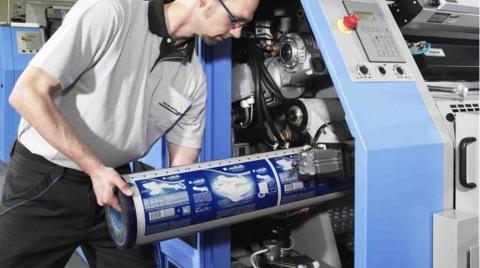 Goebel pioneered "variable sleeve offset printing" (VSOP) in 2005. VSOP uses lightweight sleeves to realize size variability in web-fed offset printing and very quick job change capability at minimum waste.
In 2009 Müller Martini took over the trademark for VSOP from Goebel (Then Drent-Goebel).
As confirmed by the World International Property Organization, the trademark has been transferred back to Goebel on September 28, 2020.
New VSOP machines will be assembled in our new facility in Eschenbach, Switzerland.
Mitteilung vom
10. February 2021